In this guide, we discuss key person disability insurance and why, as a business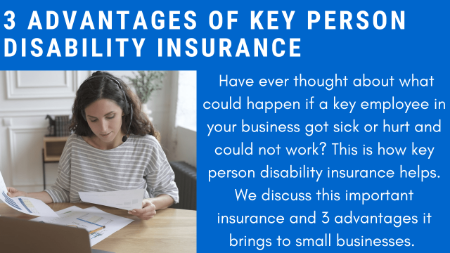 owner, you should purchase such important, valuable coverage.
John, you say, I already have this. My other agent sold me key person life insurance.
Nope. This is different and arguably more important. Have you ever thought about what would happen if that key employee didn't pass away, but instead, faced a long-term illness or injury?
Continue reading 3 Advantages Of Key Person Disability Insurance | We Discuss This Important Insurance And Why Your Business Needs It!