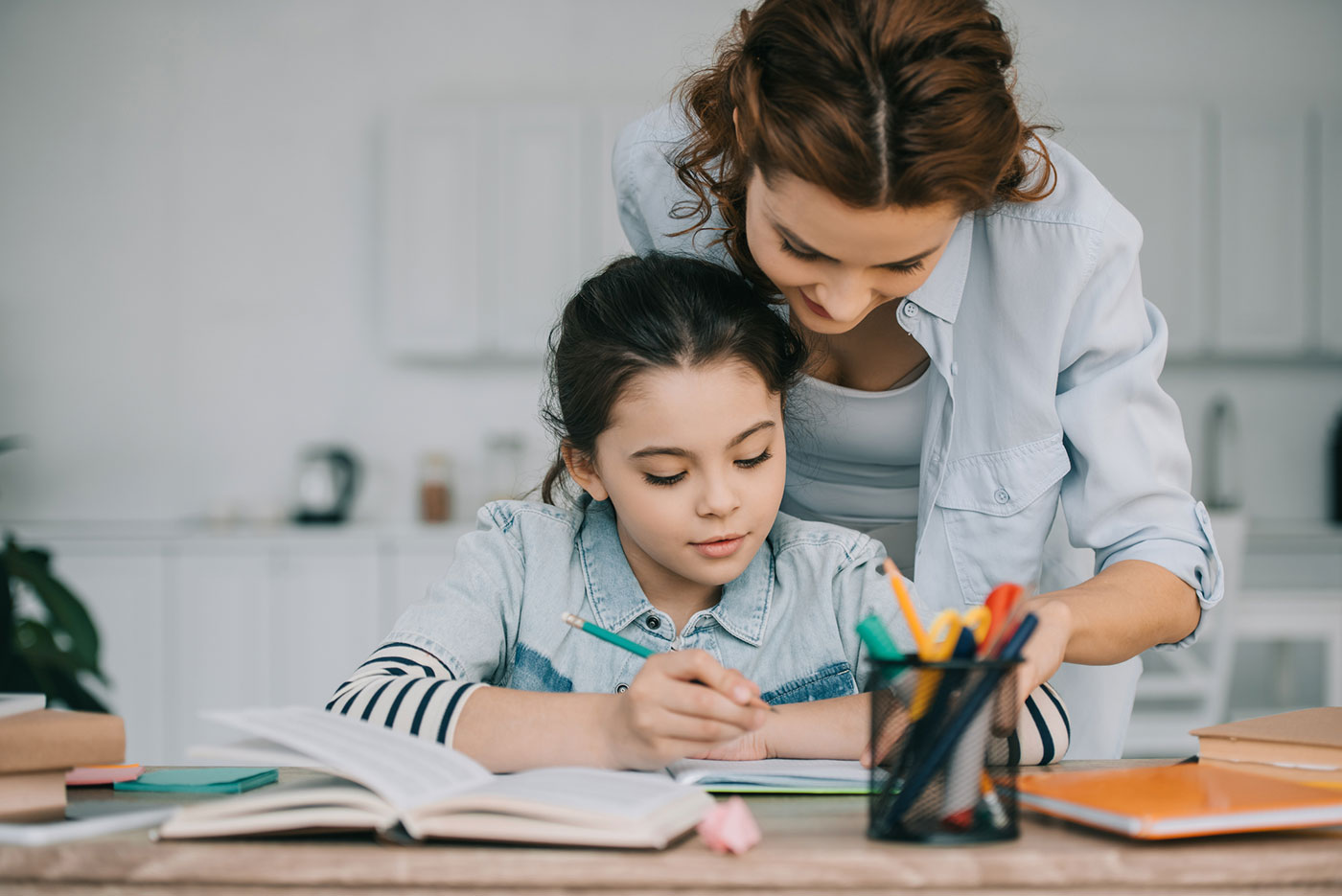 With You
Every Step
Of Life's Way
We are an independent broker specializing in helping people in various situations obtain insurance.

How can we help you?
CONTACT US

"I like spending a ton of money on insurance," said no one ever! We provide economical insurance solutions to your needs. That is how we are! Why? Because finding the right solution for you is everything we do.

Protecting Your Valuable Assets
You are your most valuable asset. Think about it. Who relies on you? We focus on you and the loved ones who rely on you. Whether it is life insurance, disability insurance, or something else, you and your family are our #1 priority.

Some agencies offer one type of insurance. We offer many. And, the right one for your situation. Our experience gives us the unique ability to help you, while keeping your best interests first. Always.
What Is My Family Life Insurance?
My Family Life Insurance is an independent insurance agency, offering insurance quotes, comparison services, and educational insurance resources geared towards protecting you, your family, or your business. My Family Life Insurance focuses on you. We care about you. We care about your family. That might sound strange coming from an insurance company. Maybe in your dealings with some other agencies, you dealt with uncaring individuals or companies focused on themselves rather than you. Not with us. We believe in placing you and your interests first, giving you peace of mind if the unexpected were to happen.