I think you will agree with me that small business health insurance here in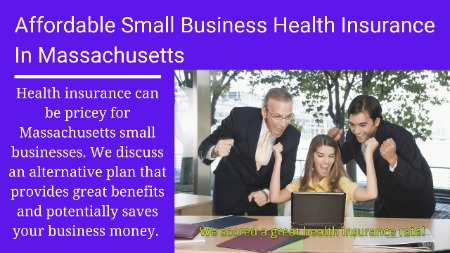 Massachusetts can be expensive.
You want to do right for you and your employees. Heck, health insurance here in the US is extremely important. However, some of these quotes you receive are no short of "sticker shock".
Moreover, you pay your bill, and you wonder where the money goes.
It doesn't have to be this way.

You can have great coverage for you and your employees and not pay an arm and a leg for it.
Continue reading A Solid, Money-Saving Small Business Health Insurance In Massachusetts | Know Your Options To Save Money