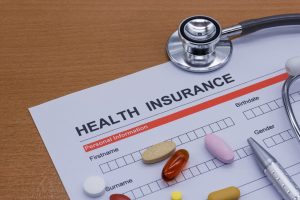 When you lose your job, you have to think about protecting your future in the short-term, and that includes options for health insurance.
Sure, your first step is to file for unemployment.
After that, though, you need to protect you and your family from unexpected medical costs. You need to address health insurance options immediately. Health insurance is, after all, likely your next largest expense after your mortgage.
Don't even think about going without. Holy cow; if you get sick with no health insurance, the financial pain could be bottomless.
Continue reading 3 Important Health Insurance Options When You Lose Your Job | Coronavirus Or Anything Else