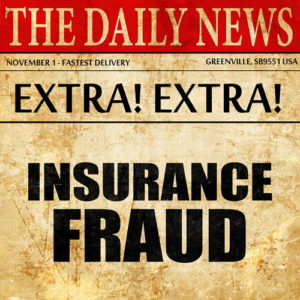 What Happens If You Lie On A Life Insurance Application?
The answer: it depends on the intent. But, likely your application will be declined or your policy rescinded.
In this article, we discuss how lying on a life insurance application – or any insurance application – can impact you and/or your beneficiaries.