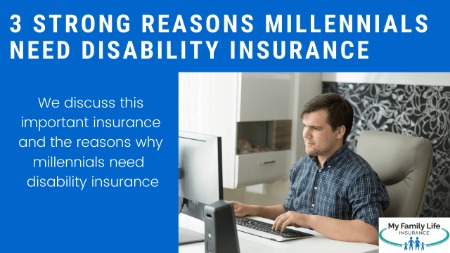 Millennials usually don't think about disability insurance. If you are a millennial, I think you'll agree with me about that.
There's a lot going on in your life, right?
Disability insurance can wait, you say.
Well, not really. If there is one insurance I'd say to obtain as soon as you possibly can, it is this one.
Continue reading 3 Strong Reasons Why Millennials Need Disability Insurance | Learn Why This Insurance Is Extremely Important