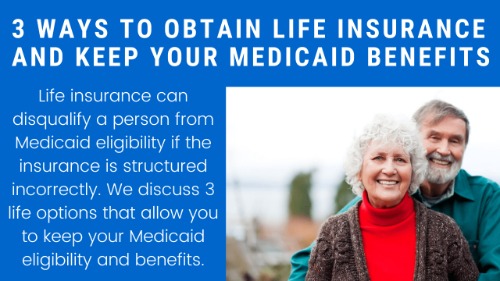 Medicaid and life insurance. These together aren't like peas and carrots. More like oil and water!
You may have heard different information about Medicaid eligibility and life insurance. Frankly, a lot of the stuff you read on the internet is inaccurate.
In this article, we dispel the inaccuracies and tell you what you need to know about how Medicaid works with life insurance.
Continue reading 3 Ways You Can Obtain Life Insurance And Keep Your Medicaid Benefits [We Give You The Answers You Need With Life Insurance Options]