Seniors generally think their Medicare plans cover their dental insurance needs.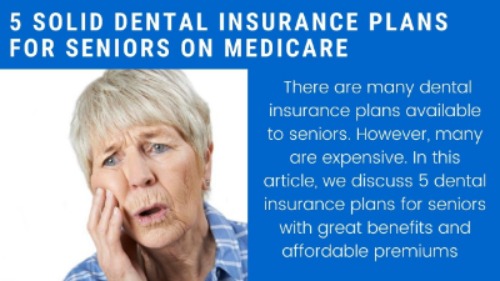 However, that is rarely true.
Medicare and nearly all Medicare Advantage and supplement plans do not cover dental needs. If they do, they usually cover preventative care only, like cleanings.
What will you do about fillings, bridges, and crowns? Or, even a cavity?
Continue reading 5 Strong Dental Insurance Plans For Seniors On Medicare | These Provide The Great Combination Of Affordability And Value