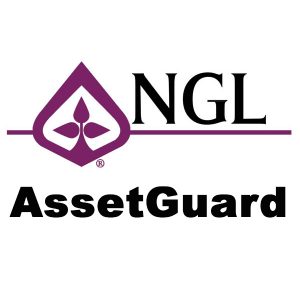 You've probably never heard of NGL or a funeral expense trust (or funeral trust, for short).
When a person is searching for the right final expense or burial insurance, sometimes the breadth of carriers and products makes the process confusing and intimidating. The person becomes frustrated. Then he or she stops this important coverage altogether, leaving his or her family exposed to a potential financial burden.
You don't need to feel that way with the NGL Funeral Expense Trust.
Continue reading NGL AssetGuard and NGL Funeral Expense Trust [Protect Your Money With This Powerful Combination]