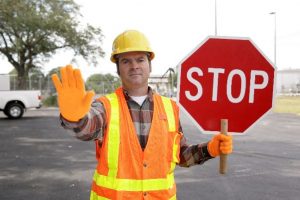 Did you know there are disadvantages to indexed universal life insurance (IUL)?
It is true. There are advantages and disadvantages to every type of insurance, and this includes indexed universal life insurance.
Indexed universal life insurance is a very popular type of life insurance. I am sure you have heard the accolades that you can withdraw the cash value income tax-free (which is true – more on that in a minute).

However, there are disadvantages, too. Many agents don't speak about them. If you are going to purchase an IUL, you need to know these disadvantages and level set on expectations.
Continue reading 5 Disadvantages of Indexed Universal Life Insurance [Unbiased Review] | Know The Disadvantages, How This Product Works, And Your Options