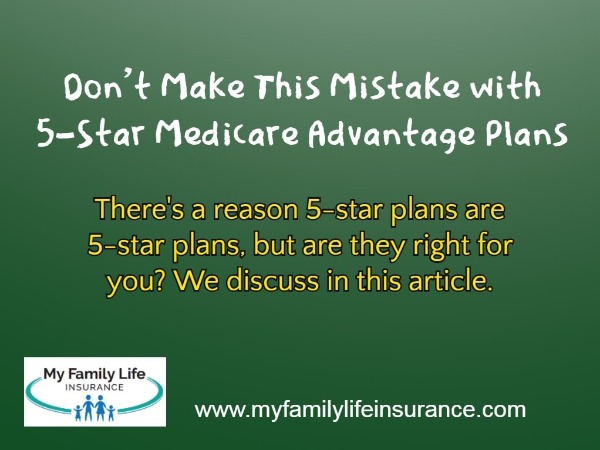 There are 5-star restaurants. Five-star generals, too. You hear service organizations promote "five-star service". There are even 5-star medicare advantage plans.
What does 5-star mean to you? Right…the best.
Do you want to enroll in a 5-star Medicare Advantage plan?
Of course, you say!
Well, it's not as easy as it sounds. There's a lot to consider.
Moreover, you can make mistakes that can take months – and a lot of money – to fix.
Continue reading How To Avoid This Mistake With 5-Star Medicare Advantage Plans