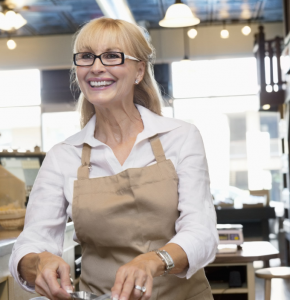 Seniors know that Medicare does not include vision insurance. If your plan does, likely your plan limits vision coverage.
Seniors typically have to buy their own vision insurance.
Like anything else, there is a right way and wrong way with buying vision insurance.
Continue reading How Seniors Get Inexpensive Vision Insurance The Right Way | We Discuss Process, Plan Options, Costs, And More!