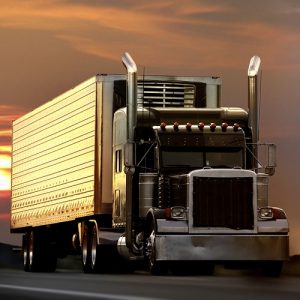 Truck drivers probably don't think about disability insurance much, right?
I mean, you know the importance of getting your shipments and load on time. Your customers are relying on you to be on time, unload your shipment, and ensure the shipment is in good order.
Then, you are on your way to your next destination.
Rain, sleet, or snow – the weather doesn't matter; people are relying on you to get the job done.
What if you could no longer do that job? Have you ever thought what would happen if you became sick, ill, injured, and disabled? In this article, we discuss why disability insurance for truck drivers.
Continue reading Why Truck Drivers Need Disability Insurance [Learn Your Options & Save Money]