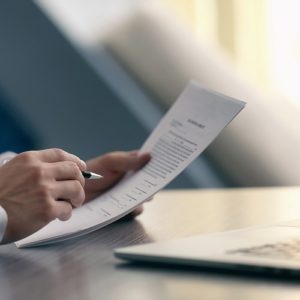 A single person doesn't need
life insurance
, right?
You may have friends with children or are aware that a married couple should have some level (a good level) of life insurance in case of premature death.
However, as a single person, you may wonder if you need life insurance. You aren't married and have no children. You have resources, so really what is the need? No one relies on your income, right?
Well, that really isn't the right attitude to have. A single person could likely need life insurance. There are many common scenarios, including one we all can't avoid.
In this article, we discuss the reasons why a single person needs life insurance. Continue reading Why A Single Person Needs Life Insurance