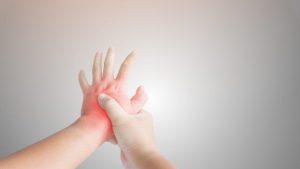 If you have rheumatoid arthritis, you may wonder if you can purchase life insurance?
The answer is more often than not, "yes". You most certainly can obtain life insurance if you have rheumatoid arthritis.
Sure, your health condition will play a part in the underwriting, but you can still obtain life insurance.
In this article, we discuss everything you need to know about purchasing life insurance when afflicted with rheumatoid arthritis. We will go into the underwriting in more detail and what underwriters look for. Additionally, we offer case study examples of people with rheumatoid arthritis.
Continue reading Life Insurance For People With Rheumatoid Arthritis