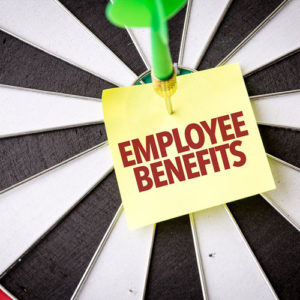 As they say, "It's all in a name." In this case, the definition of disability in your policy determines whether or not you will receive benefits from your claim.
The definition of disability is the "heart" of your policy. It is critical you understand how the carrier views your disability. The carrier pays (or not) the disability benefit based on this definition.
Let's see an example of how important it is to understand your policy's definition of disability.
Continue reading How The Definition of Disability Affects Your Benefits