Thank you for contacting My Family Life Insurance!
Your questions and request for information are important to us. Please expect one of our representatives to contact you within 24 hours. If you need a reply sooner, or if you do not get a response, please call or text us at (800) 645-9841.
We look forward to speaking with you!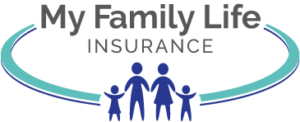 My Family Life Insurance
300 Brickstone Square, Suite 201
Andover, MA 01810