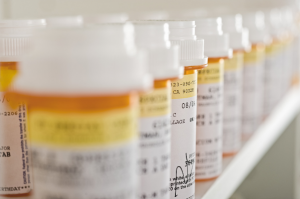 At some point, unless you don't have prescription drug care through your former employer, you will need to pick a Part D Medicare prescription drug plan.
Selecting the right part D prescription drug plan is a major decision. Picking the wrong one could cost you thousands over your lifetime. Fortunately, choosing the right one can be easy.
Here in this article, we discuss how to pick the right part D Medicare prescription plan in 4 easy steps.
Continue reading How To Pick The Right Part D Medicare Prescription Plan In 4 Steps