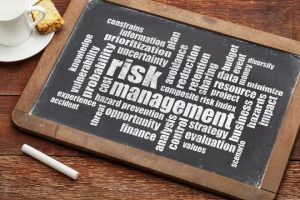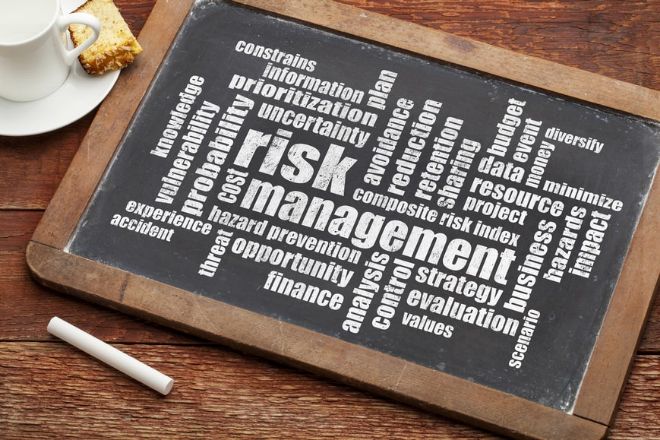 In my opinion, there is no disputing how important disability insurance is. Just get on www.gofundme.com to see the pain many people and families are experiencing. The solution to many of these situations, simply, would have been a comprehensive, affordable disability insurance policy. Their lives could have been so much better. However, if you need disability insurance, you need to know about disability insurance underwriting first. Knowing how underwriting works is the first step to obtaining a disability insurance policy.
We receive phone calls from many people who are interested in disability insurance. However, they are unaware of how their background and health affect their chances of obtaining a policy. Misunderstandings abound.
Continue reading Disability Insurance Underwriting: What You Need To Know To Get Approved Today!