Do you have sleep apnea and need burial insurance?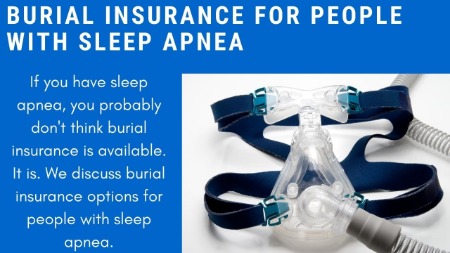 Yes, John. I applied with my agent, but her company declined me because I use a CPAP machine.
Unfortunately, that is a true outcome with many carriers.
However, we can get you burial insurance no problem and have helped many people with sleep apnea obtain burial insurance.
Continue reading Burial Insurance For People With Sleep Apnea | We Discuss How To Apply, Plan Options, And Cost